Looking to achieve your dreams of owning your first home, expanding your business, or investing in a property? Our team of friendly loan experts are here to answer your questions and guide you through every step of the way.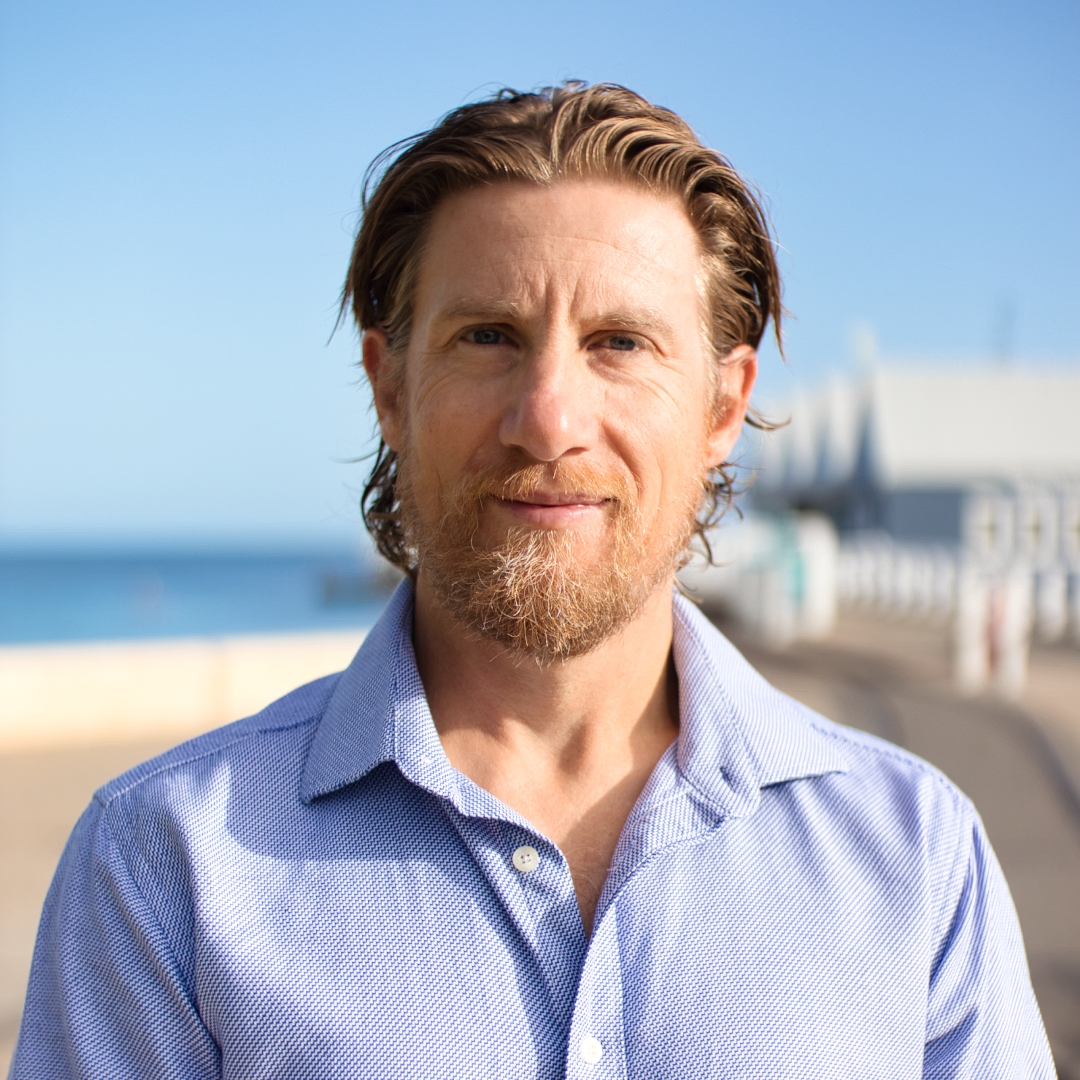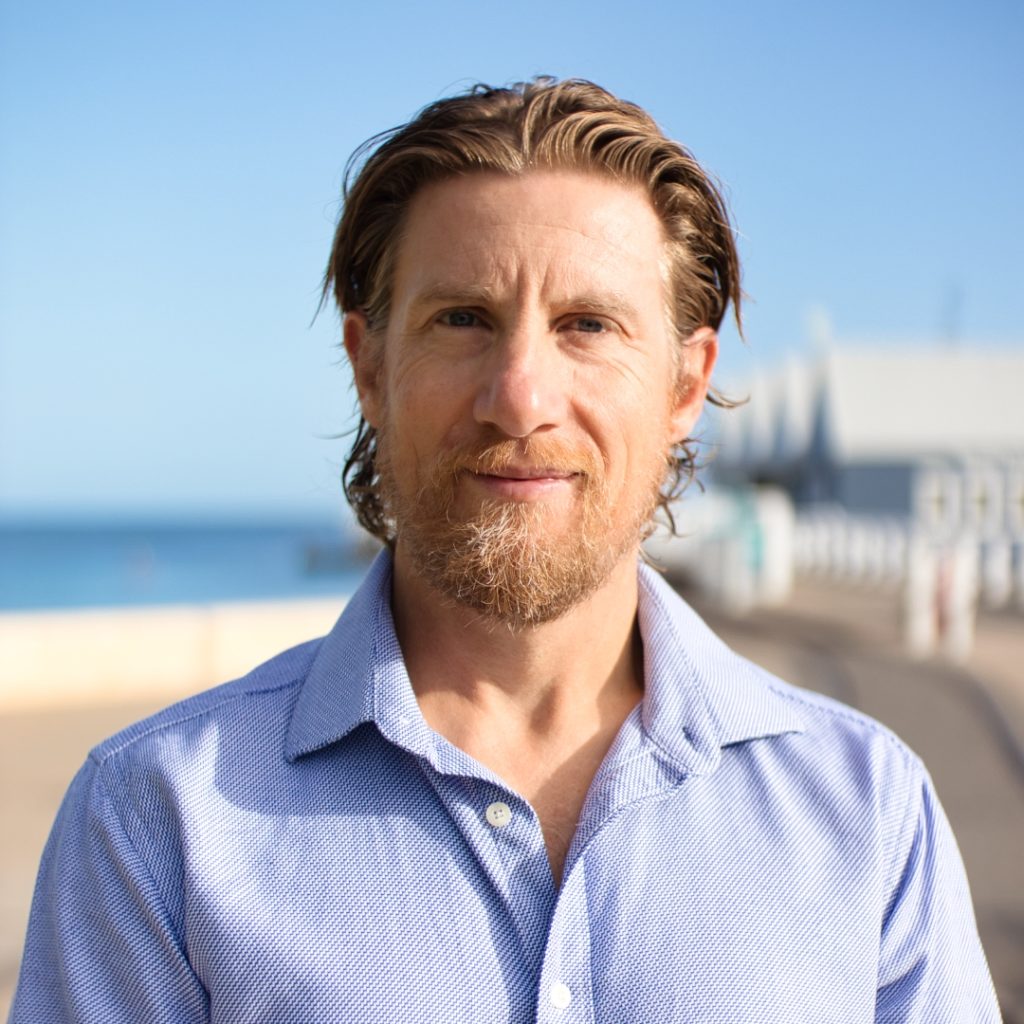 Why choosing Intrepid Finance
Don't be declined,
be diligent!

Our team is dedicated to taking the guesswork out of the lending process and connecting you with only the lenders who are a perfect match for you. Say goodbye to endless searching and hello to tailored solutions that truly work for you.
"The 'Intrepid' part of the business name is a reflection on the life my family and I lived, having travelled to many corners of the world and Australia. The Intrepid lifestyle hasn't ended, with many new adventures yet ​to come."
Director of Intrepid Finance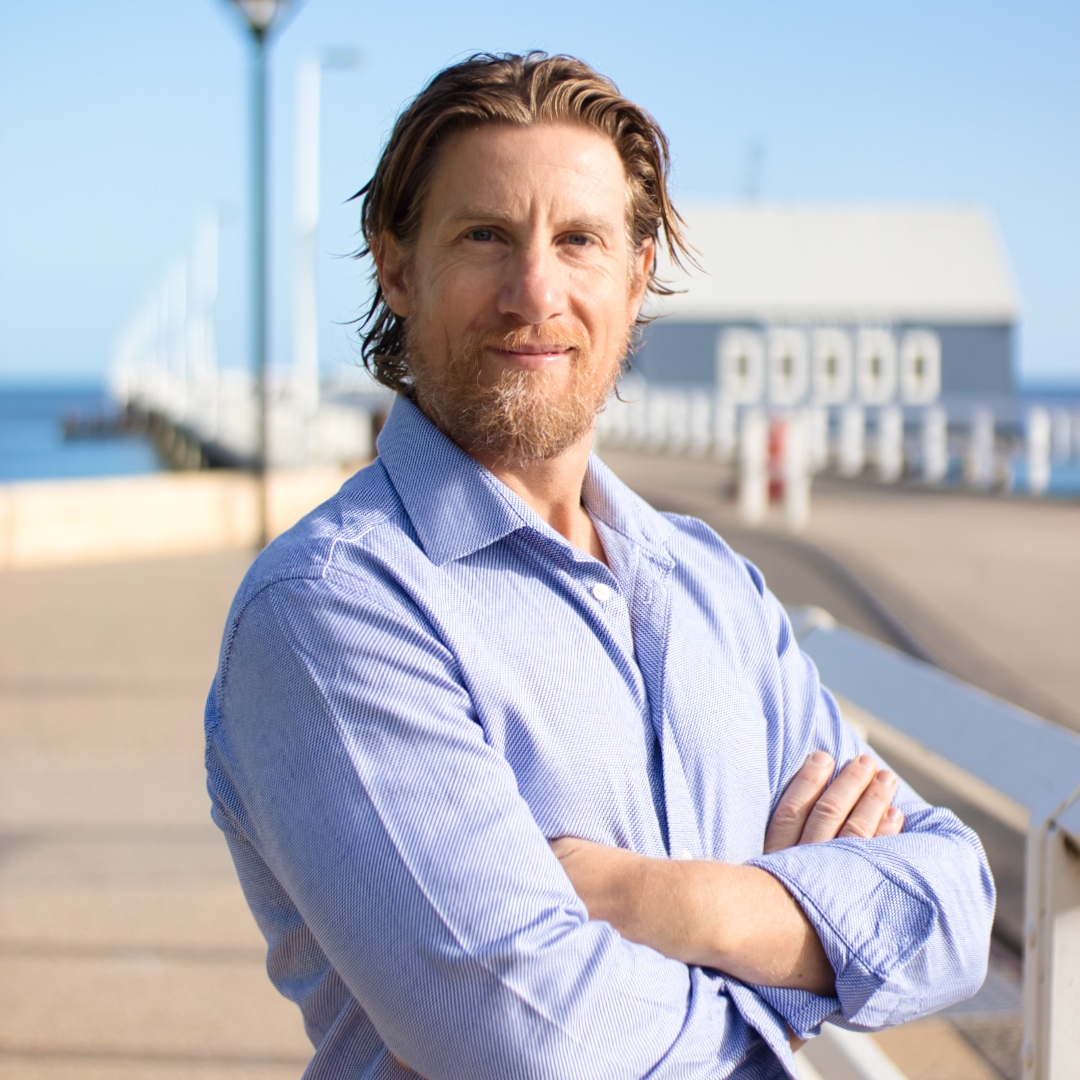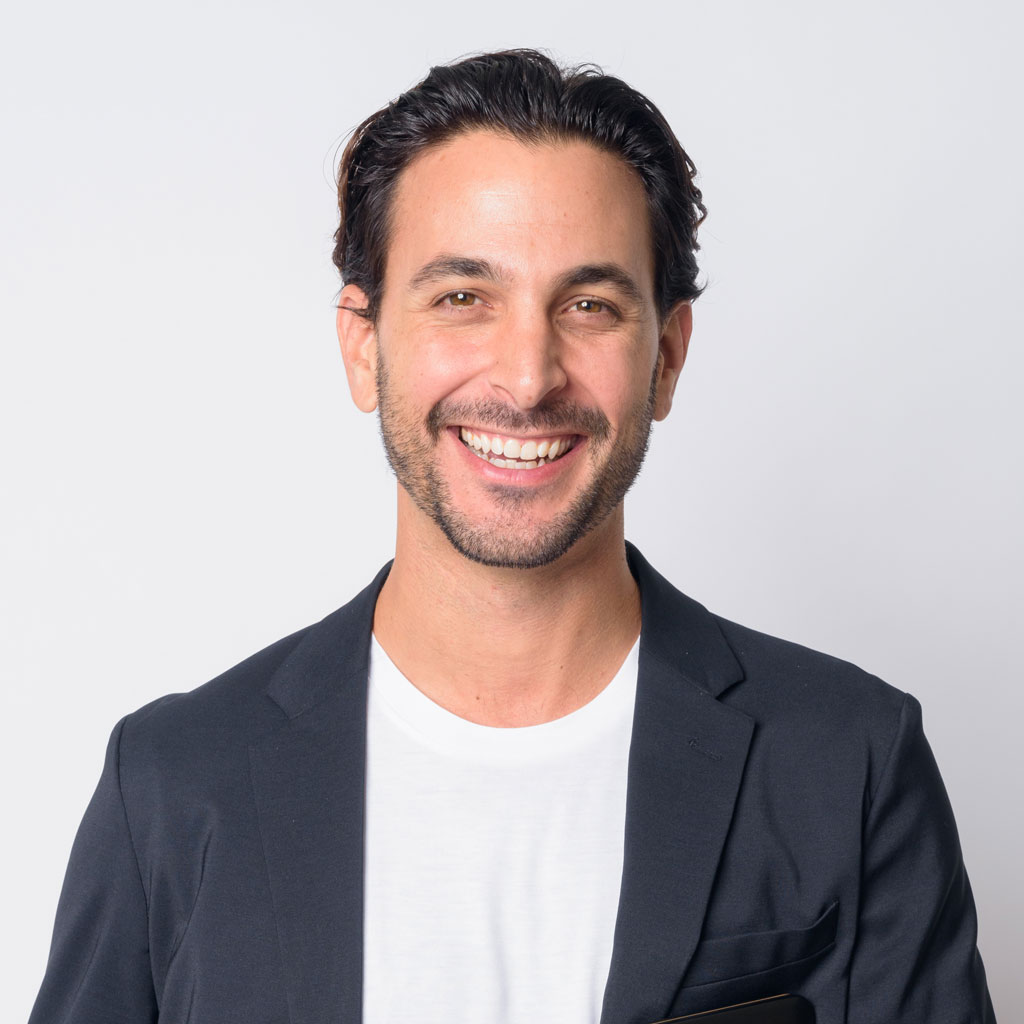 Jacob H.
Phil and Shara were both very professional, prompt, and yet easy-going during our refinance process...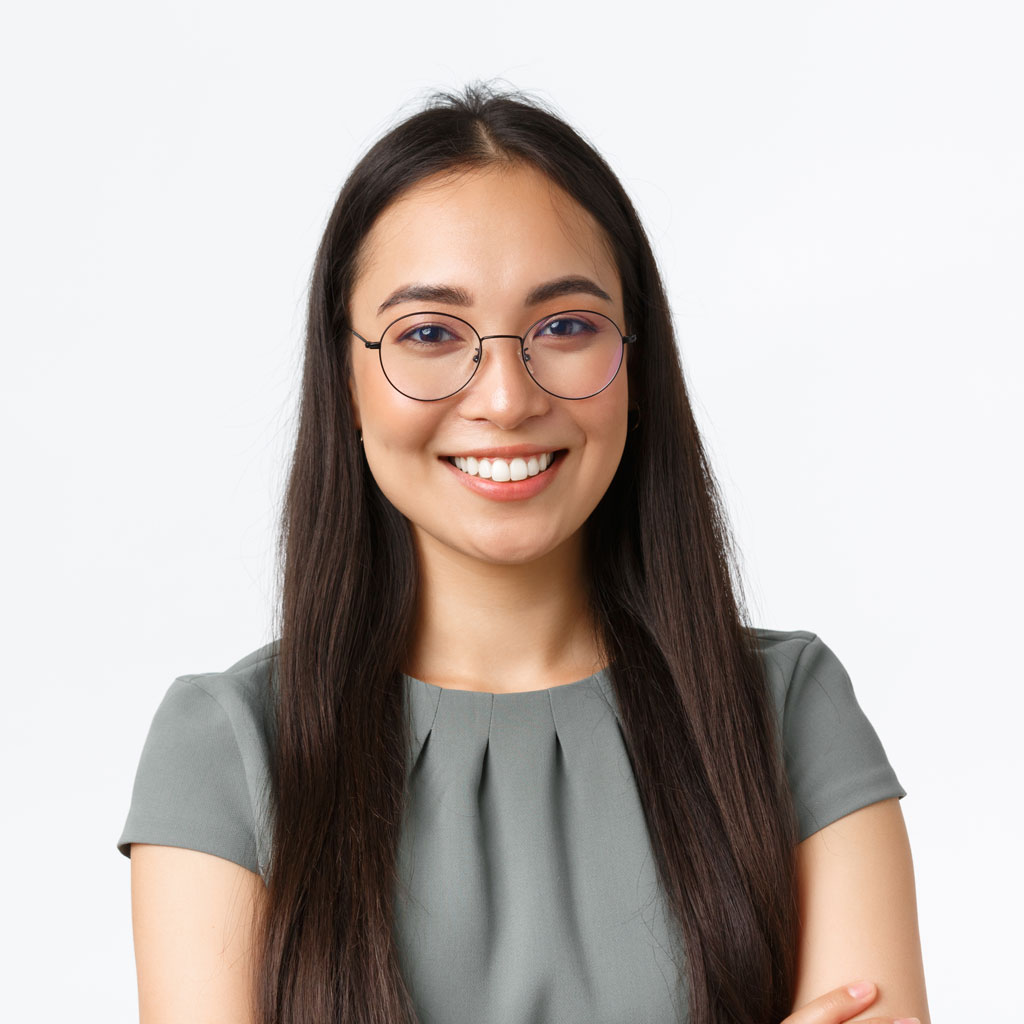 Tricha P.
Phil and the Intrepid team are fantastic! Our complicated financial circumstances made the process of getting a new home loan quite challenging, but they managed to make it easy and hassle free...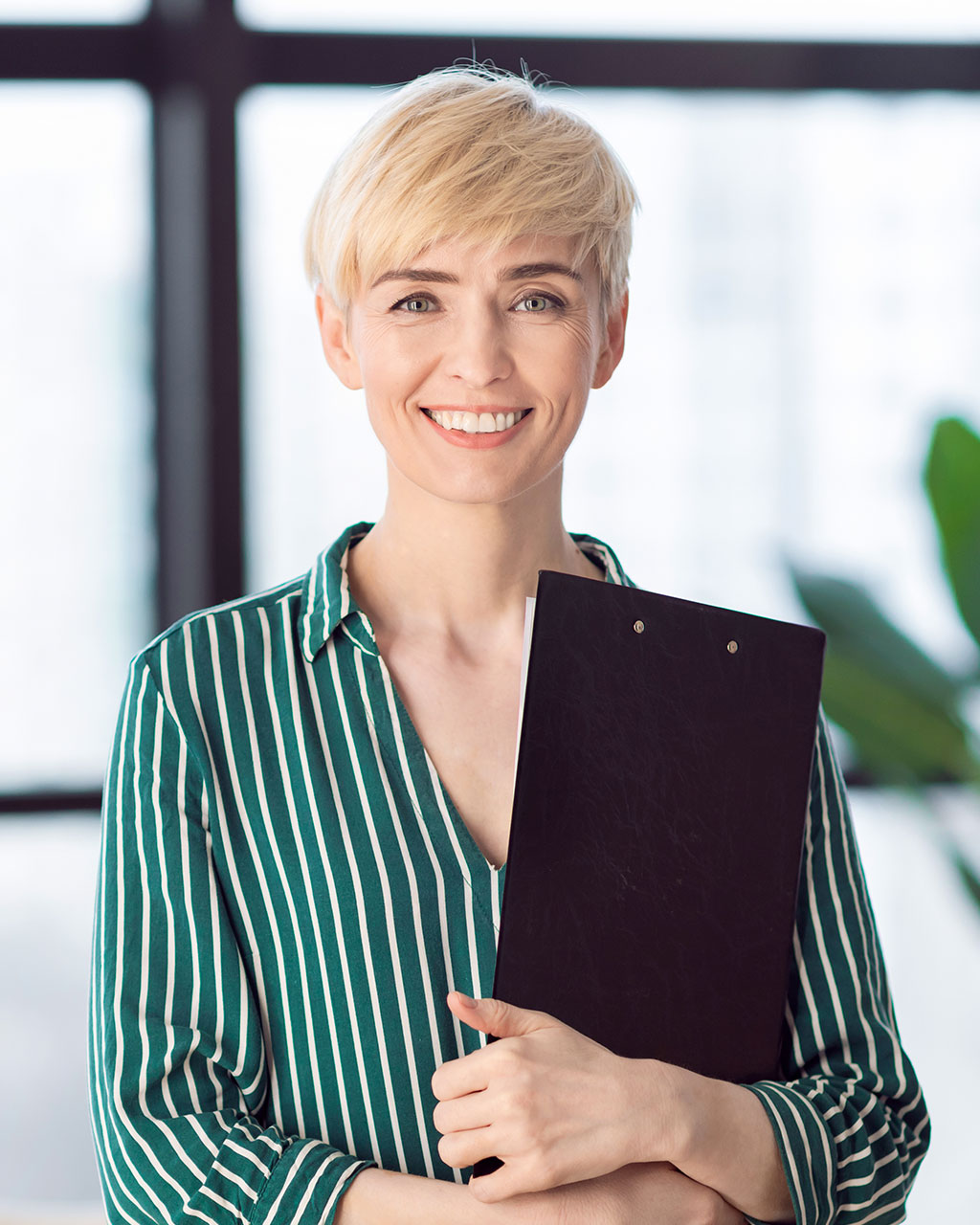 Eleonor S.
Phil is absolutely amazing at what he does. He truly cares about his clients and made my fiancé and I feel really valued throughout our whole experience.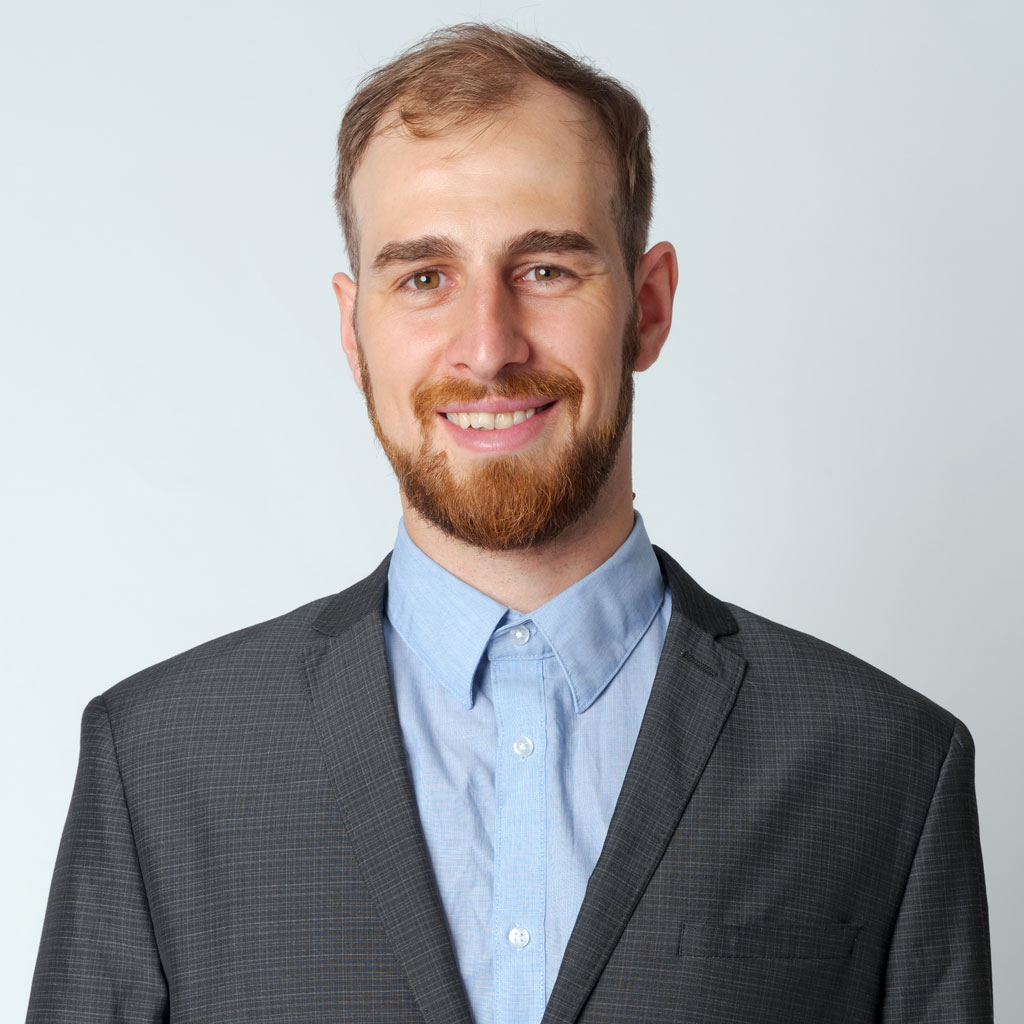 Jonjon
Phil has been a wonderful mentor and guide in my journey towards building my first home. He would go the extra mile looking for the best possible way forward.
Intrepid Finance, member of the community!
Your Trusted Partner for Loan Success, located in the Vibrant South West Region of WA
More than 7-years professional experience in the region
As a local finance broker serving the South West region of Western Australia, we know that our rural and coastal communities have unique borrowing needs. That's why at Intrepid Finance, we're not just another faceless online lender – we're real people who care about your financial goals and are here to help you achieve them.
*We won't lodge an application unless we are 99% sure it will get approved.
Meet our valued team members
At Intrepid Finance, we offer more than just loans - we offer a personalized and caring borrowing experience.


I recently put up a video on Facebook to talk about the importance of keeping a clean credit record, and I
Read More »

Negative gearing investment property is the process of purchasing an investment where the rental income received is less than the sum
Read More »
Are you ready to achieve your dream?
Schedule an appointment with one of our loan experts today and see the difference that personalized service and attention to detail can make. Simply click the button below to get started. We look forward to hearing from you!